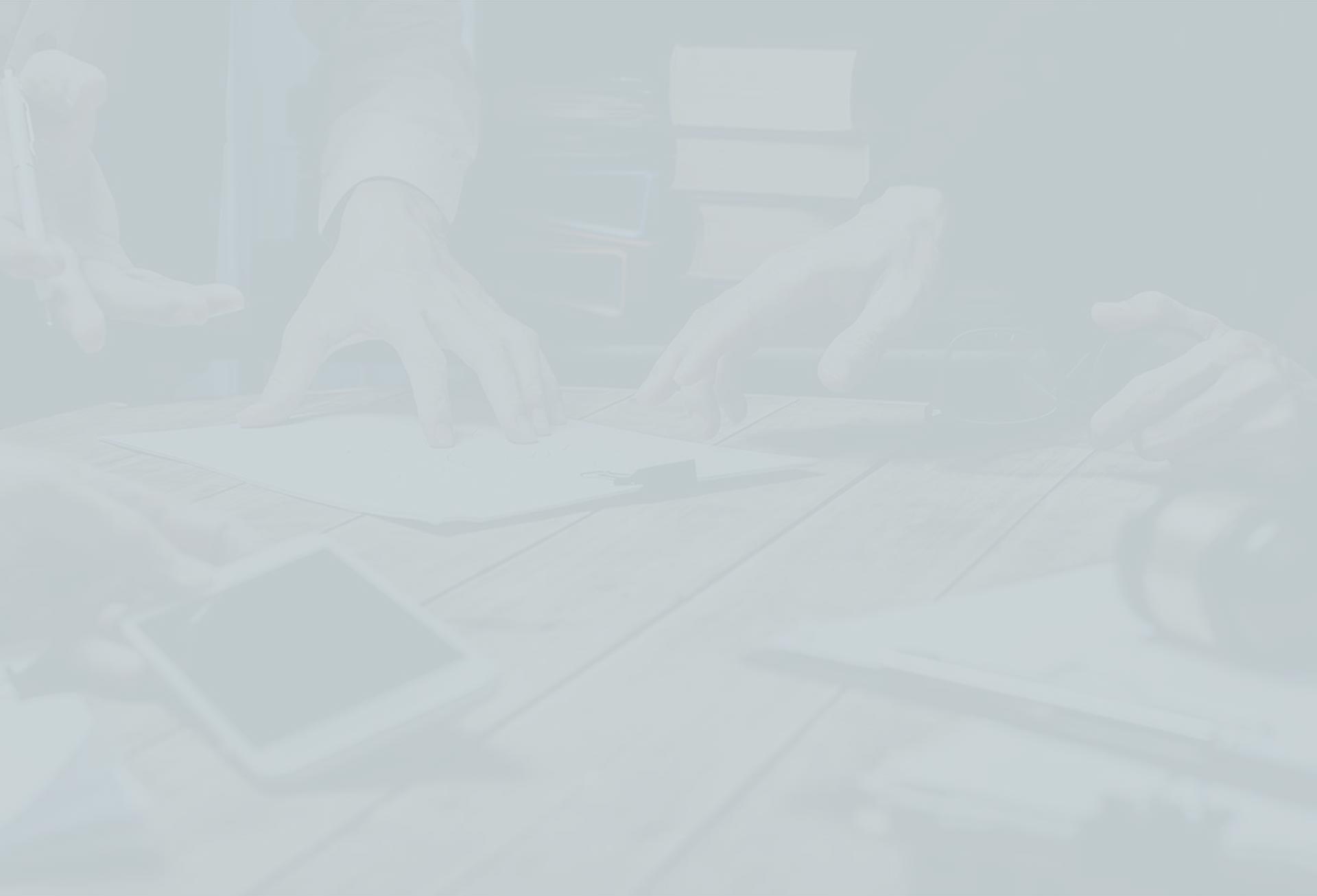 Our Fresno Bankruptcy Attorneys Care
Meet the Team at Fear Waddell, P.C.
Fear Waddell, P.C. has a team of attorneys who are Certified Specialists in Bankruptcy law by the State Bar of California. We have decades years of experience helping clients on the path to financial freedom, and during this time we have handled over 1,000 cases. We provide assistance with filing every type of bankruptcy, including Chapter 7, Chapter 11, and Chapter 13. If you are struggling with overwhelming debt, are in danger of losing your house to foreclosure, or are tired of dealing with relentless phone calls from creditors, we can help you.
Contact our Fresno bankruptcy lawyers directly by calling (559) 418-3022 today.